Is this your first time here?
Welcome to ATM FE!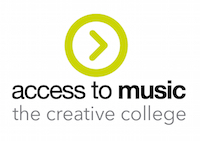 To LOGIN to your account, firstly click the red "Sign-in with Google" button to the left and you will be prompted for your ATM Google Apps email address and password.

Do not use the Username and Password boxes you see.