Is this your first time here?
Welcome to ATM FE!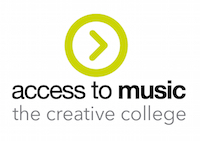 To LOGIN to your account, firstly click the red "Log in with Google" button to the left and you will be prompted for your ATM Google Apps email address and password.  Don't see this button? - Press Shift (mac) or Ctrl (pc) and refresh button in Chrome to reload browser page.

Do not use the Username and Password boxes you see.